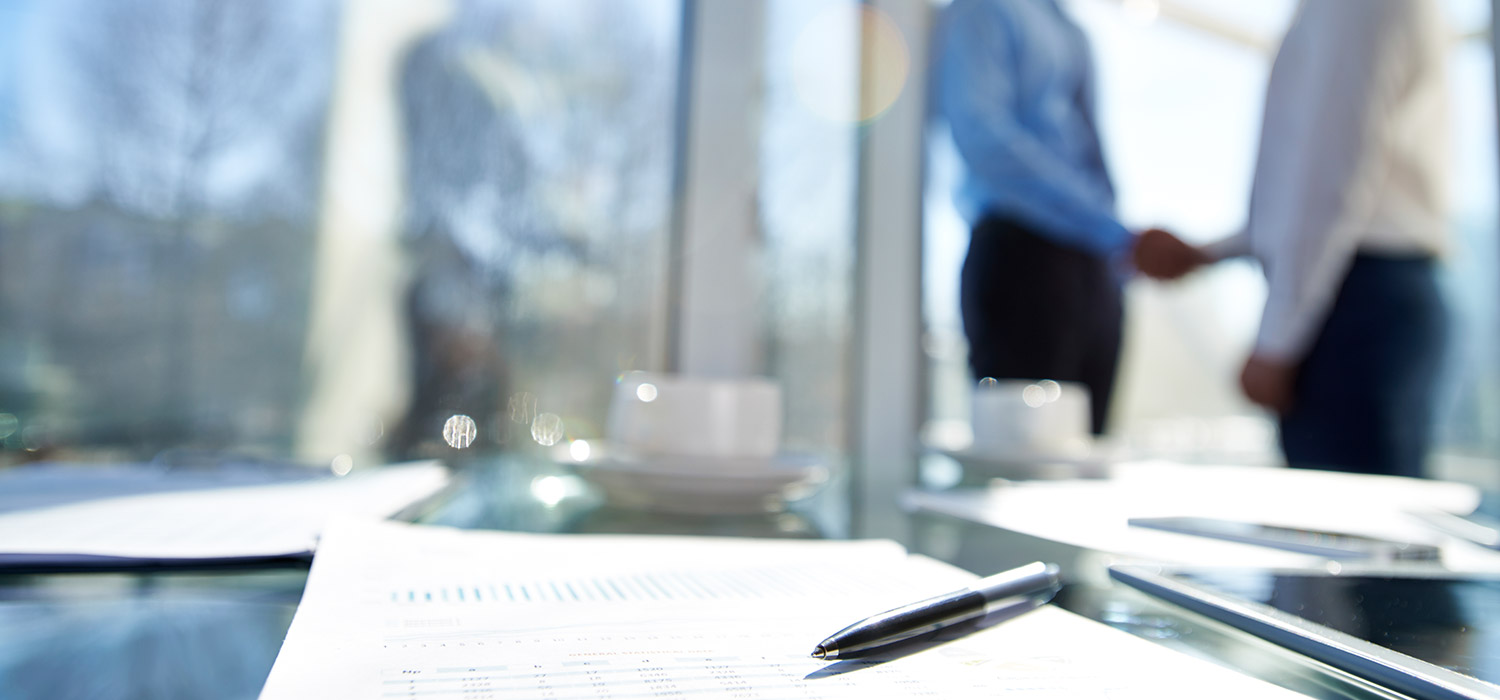 You be the Judge.
We provide efficient alternative dispute resolution (ADR) services at a competitive hourly rate.
Welcome to RCBA Dispute Resolution Service
"A fundamental benefit of mediation is the participants decide their own destiny, not a third party; you decide the outcome. Even in an arbitration, or another ADR process provided by DRS, the participants control the procedure, not a court. We at DRS want you to be the judge."
Christopher G. Jensen, Esq.
Chairman & President, DRS
RCBA Dispute Resolution Service, Inc. (DRS) is affiliated with and strives to work in conjunction with the Riverside County Bar Association (RCBA) to provide alternative dispute resolution (ADR) services to the community. Our panel is comprised of experienced RCBA members who have practiced law for 10 years or more and have met other experience requirements established by the DRS Board of Directors.
We coordinate the assignment of a panel member (neutral third party) for each case for efficient dispute resolution at a competitive rate. Additionally, we also provide facilities for private and confidential use by the participants.
Many types of disputes can be resolved with the assistance of DRS, including: Business, Construction, Contract, Discovery Disputes, Employment, Family Law, Insurance, Landlord/Tenant, Personal Injury/Wrongful Death, Probate, Professional Malpractice, Real Estate, etc.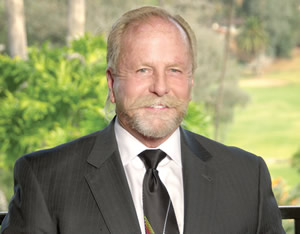 Featured Mediator
James O. Heiting