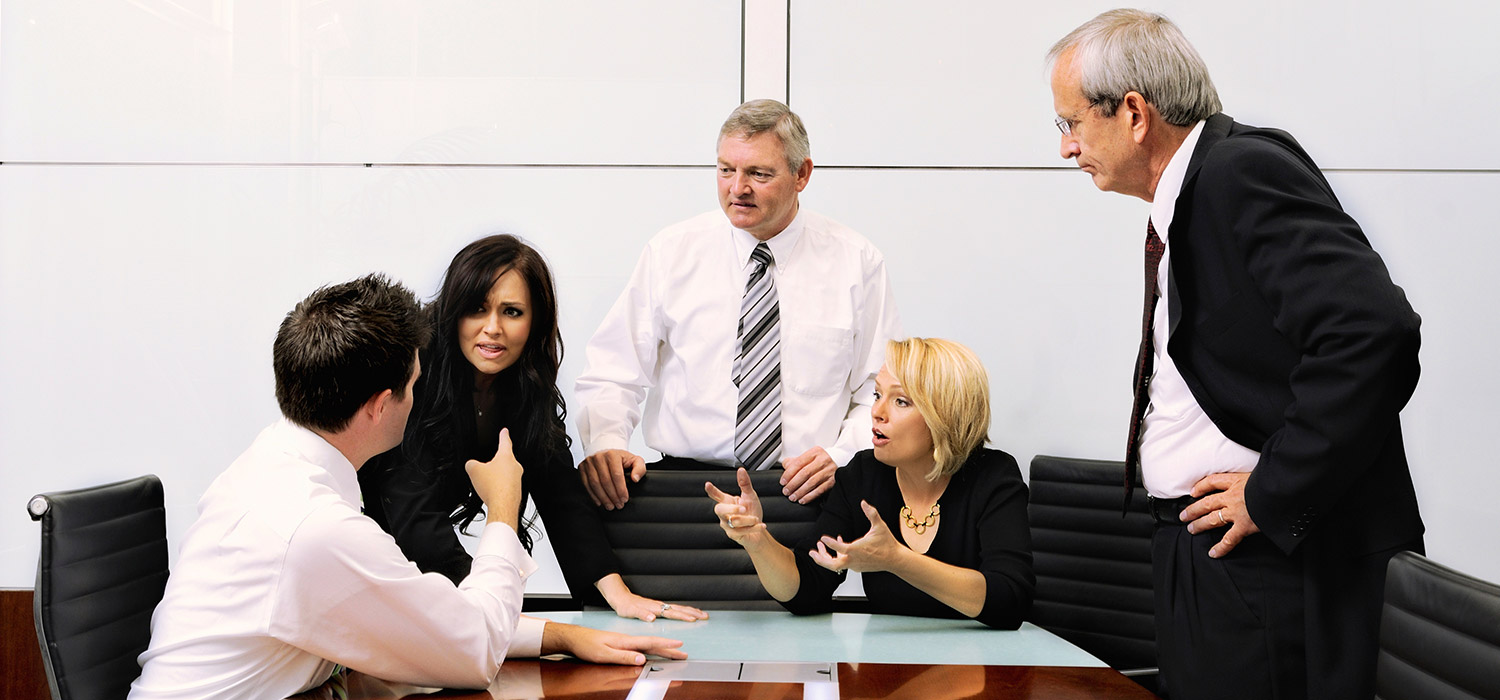 Why Choose DRS?
Experience
Our panel members are experienced and specifically trained to provide the services you need to resolve your case.
Competitive Rate
Our services are provided to the participants for a reasonable rate.* We accept Visa and MasterCard.
*The current rate is $300.00 per hour for matters of up to four parties. For five or more parties, the rate increases by $50.00 per hour per each additional party.
Quick Service
We can schedule sessions within a few weeks of a request. Most disputes are resolved in one session. However, multiple sessions can be held and accomplished quickly.
Expert Referrals
The screening process for panel members identifies their area of emphasis and specialization. All referrals are made to panel members who are familiar with the nature of your dispute and the most effective method(s) to resolution.
Confidentiality
All matters are kept confidential; they remain so unless and until the parties agree otherwise.